hey you
we create customer-specific online branding that represents you and your business best.
We truly believe in unique digital products, like your website. Not just a template, but by adding personality of you and your business to a website you reach more and better customers. Websites that are specified to your target audience and with a focus on user experience is what uniq.design is all about.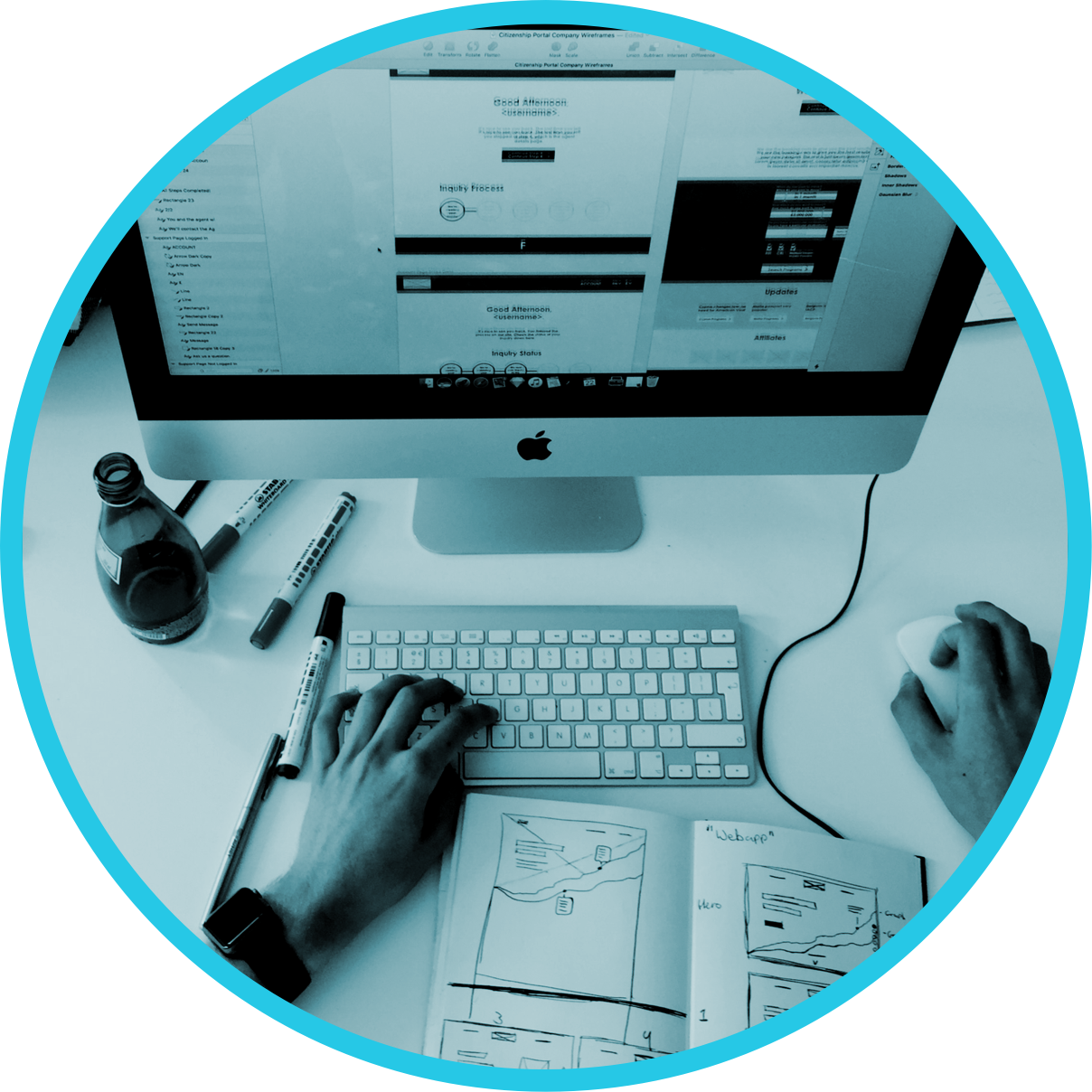 partners in
crime
We closely work together with partners in the field of design, marketing and development.
graphic design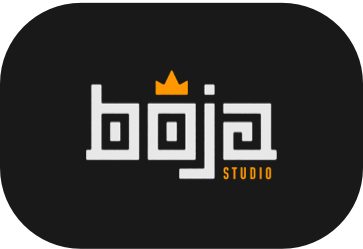 For graphic design related projects we collaborate with Studio Boja. Branding, graphic artworks, illustration as well as animation is what Studio Boja is all about.
social media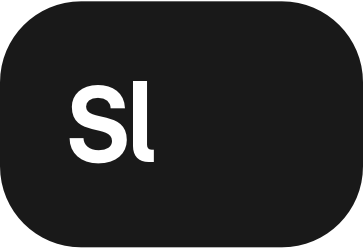 For projects that involve social media we collaborate with Studio Lenthe. This is the place to be when you want to build and execute a strong social media strategy.
back-end support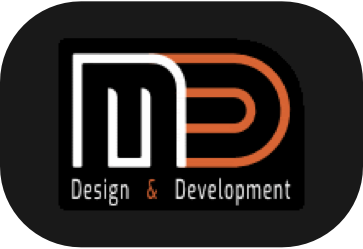 For the more complex projects that require a back-end cms or custom back-end, like online stores (e-commerce) or custom webapps, we collaborate with MD Design & Development. Fast, secure websites and flexible, easy to use back-end solutions is the reason for this collab.
Thanks to Jimmy from uniq.design I now have an amazing website on which my personality is 100% radiated. Communication was really clear and he always helps out in the thought processes. I would  recommend him to everyone that is looking to create a customised website!

arjan - discoveryourflow.nl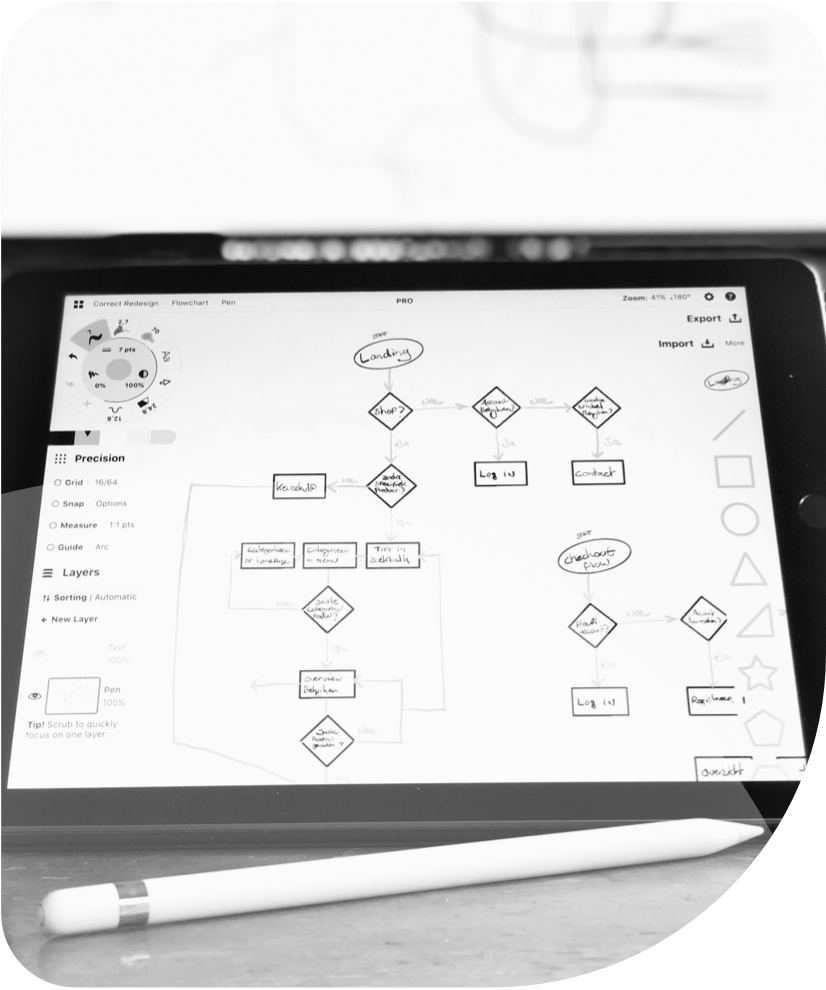 discover the
why
We love aesthetically pleasing things, we're here to help you out, there's always room for improvement and curiosity is key. We're also more art-driven rather than income-driven. View more about our why.